A BUYER'S AGENT:
WORKING FOR YOU
Anew Real Estate Group works for home buyers to find exactly what they are looking for.
Purchasing a Home is Your Financial Strength
Purchasing a home is a major decision. It's a statement of not only your personal freedom, but also your financial strength. For many people like you, buying a home will be among the most significant investments you will make in your lifetime. Finding the right home matters. Buyers purchase a home not only for the desire to own their own home, but also because of changes in careers, family situations, or the need for a smaller or larger living area. Therefore, it's going to affect you emotionally, as well as financially. If you are ready to make the important decision of purchasing a home, you will need the help of a real estate professional to assist you in finding the right home that satisfies your needs and desires.
At Anew Real Estate Group of Keller Williams Premier Realty, we love real estate — the homes, land, communities, people, and all things involved in the purchase, ownership, and sale of real estate. We are dedicated professionals, who are driven to discovering and sharing the best real estate wisdom with everyone, because knowing and understanding the numbers that drive this market will keep you informed along each step of your home-buying journey. We are here to help answer all your questions and make this an enjoyable experience as we work together searching for your new home!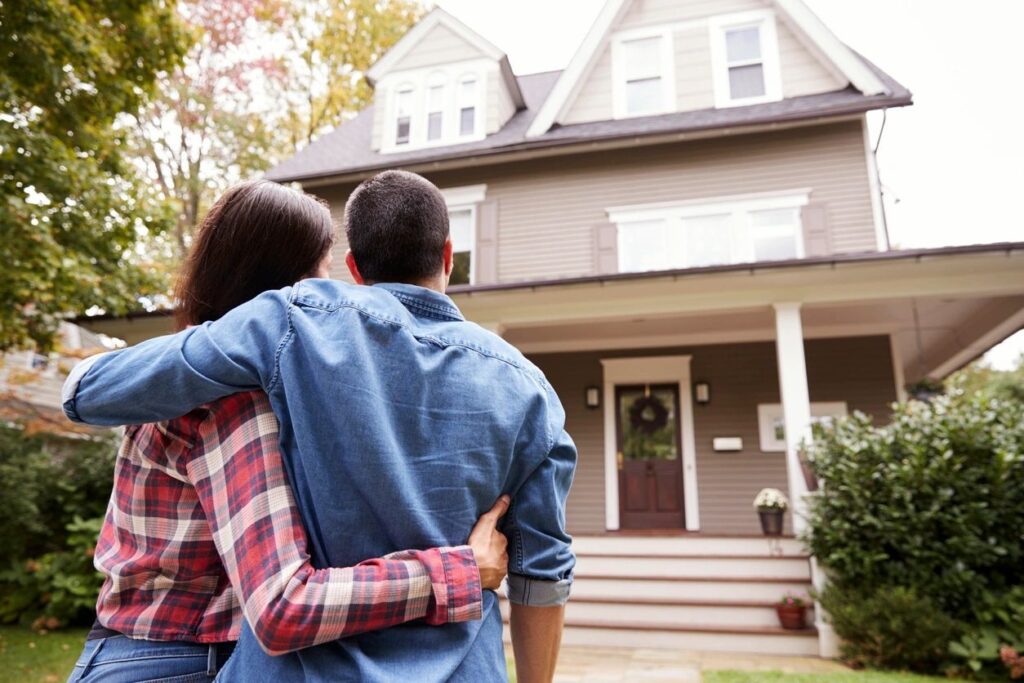 Industry-Specific Knowledge
Enlisting the services of a professional Buyer's Agent helps you reach your real estate goals while using their industry-specific areas of expertise. This is similar to hiring an electrician, accountant, doctor or other trade professional who has studied to complete the desired task. It is much easier to find a home that meets your needs, negotiate a contract, and close the transaction with an experienced agent by your side.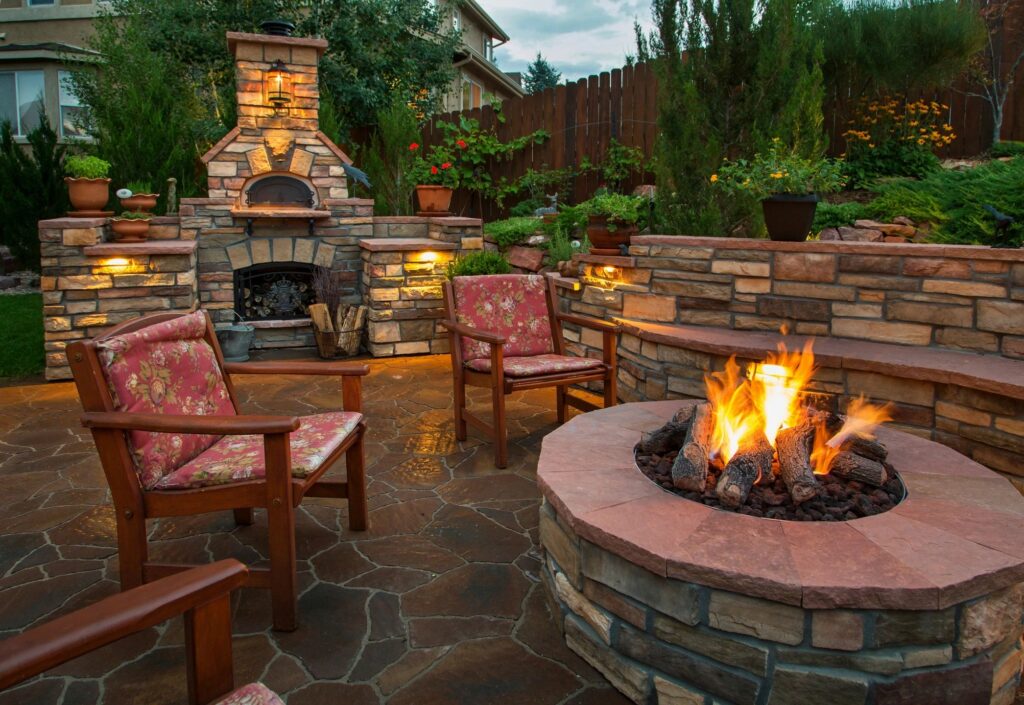 No Cost To You
Entering into a buyer's agency relationship has countless advantages. You are simply agreeing to "hire" a personal representative who, by law, must represent your best interests to the best of his/her ability. All of this personal service is available at absolutely NO COST TO YOU!
The Seller's Broker is responsible for paying your Buyer's Agent fee. When you sign a buyer's agency agreement, you get a professional, experienced agent devoted to protecting your needs and to helping you make one of the most important investment decisions of your life.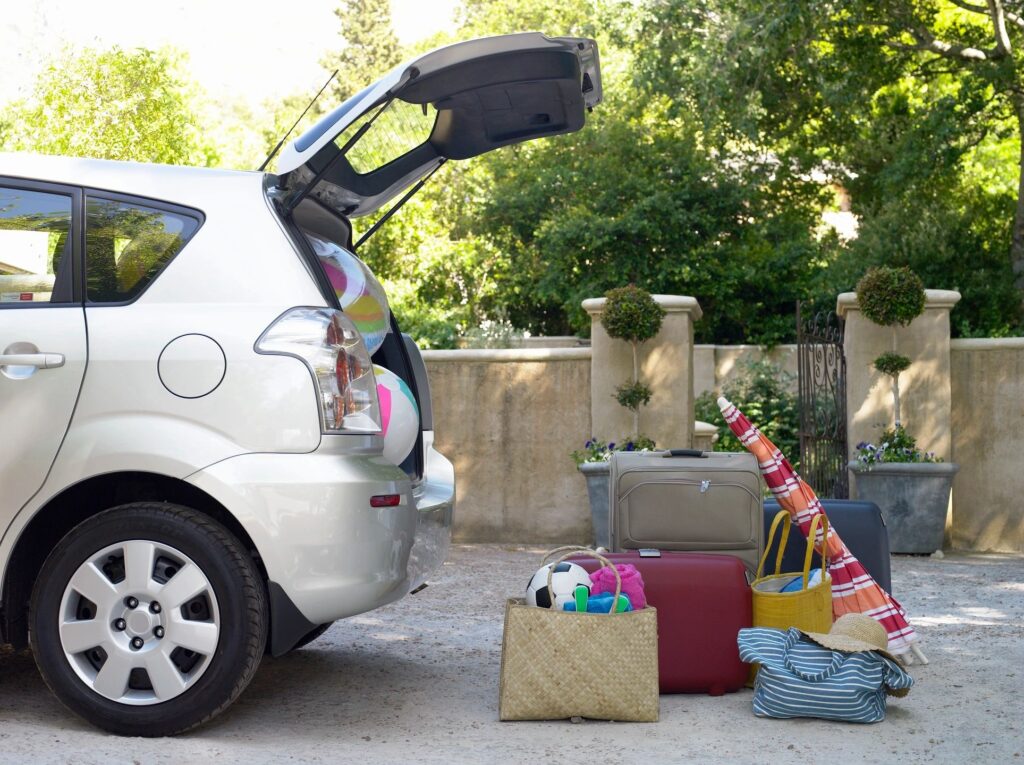 Finding the Right Space
Whether you are starting a new family, are a first-time home buyer, a frequent mover, or are looking for real estate investments, Anew Real Estate Group can help you find the right space for you.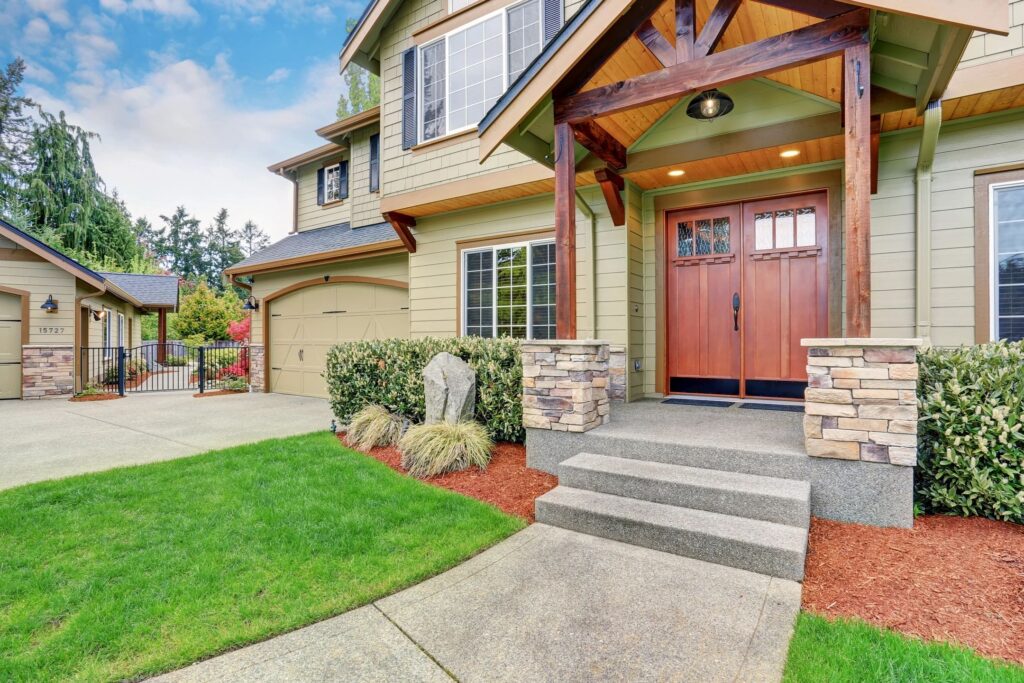 Start with: What are you looking for?
Single-Family • Town Home • Bungalow • Ranch Land Cabin & Lake Front • Mansion • Hunting Land • Tiny Home Condominium • Duplex • Triplex • Cottage • Farm Land
These are just a few of the options to choose from!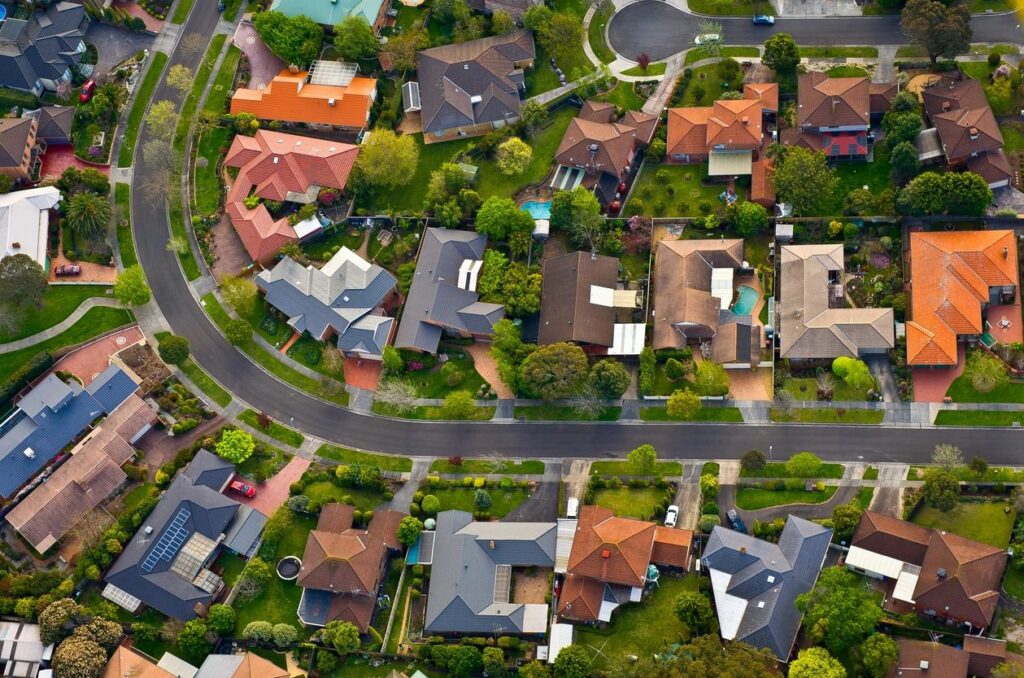 Shop for your Neighborhood
Find a space to call your own by shopping around for a space that fits your needs.
Anew Real Estate Group
Info for Buyers
Tips for the Loan Process
Preparing for the Loan Process Here's a quick list of do's and dont's to help prepare for the loan process when buying real estate. …
Start Your Home Buying Journey Today