Selling Your Home & Starting Anew
Anew Real Estate Group works for home sellers to best represent their property in the real estate market.
Selling Your Home with Confidence
Selling a home has a tendency to revolve around a time of change in peoples' lives where a new beginning is about to take place. Anew Real Estate Group named the business after the qualities of setting forth towards a new beginning or setting out in a different way. This is our passion and we are here to guide you through a new, exciting change in your life. We believe in creating the experience and building lasting communities one home at a time.
At Anew Real Estate Group of Keller Williams Premier Realty, we love real estate — the homes, land, communities, people, and all things involved in the purchase, ownership, and sale of real estate. We are dedicated professionals, who are driven to discovering and sharing the best real estate wisdom with everyone, because knowing and understanding the numbers that drive this market will keep you informed along each step of your home-selling journey.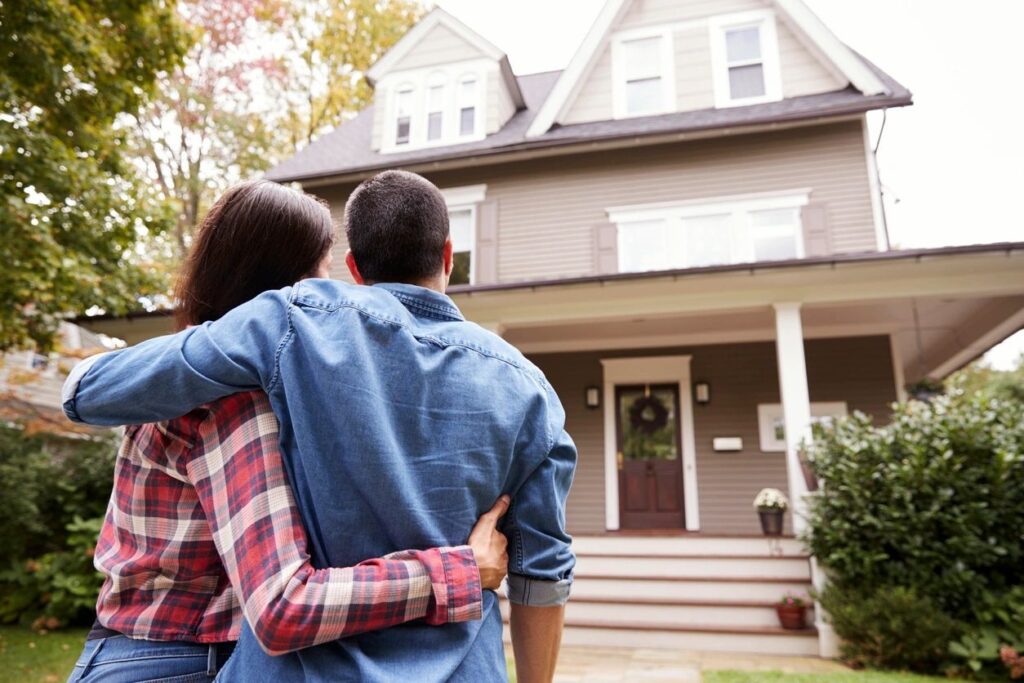 Industry-Specific Knowledge
Enlisting the services of a professional Seller's Agent helps you reach your real estate goals while using their industry-specific areas of expertise. This is similar to hiring an electrician, accountant, doctor or other trade professional who has studied to complete the desired task. It is much easier to sell home with someone who is able to negotiate a contract and close the transaction. We are here to help.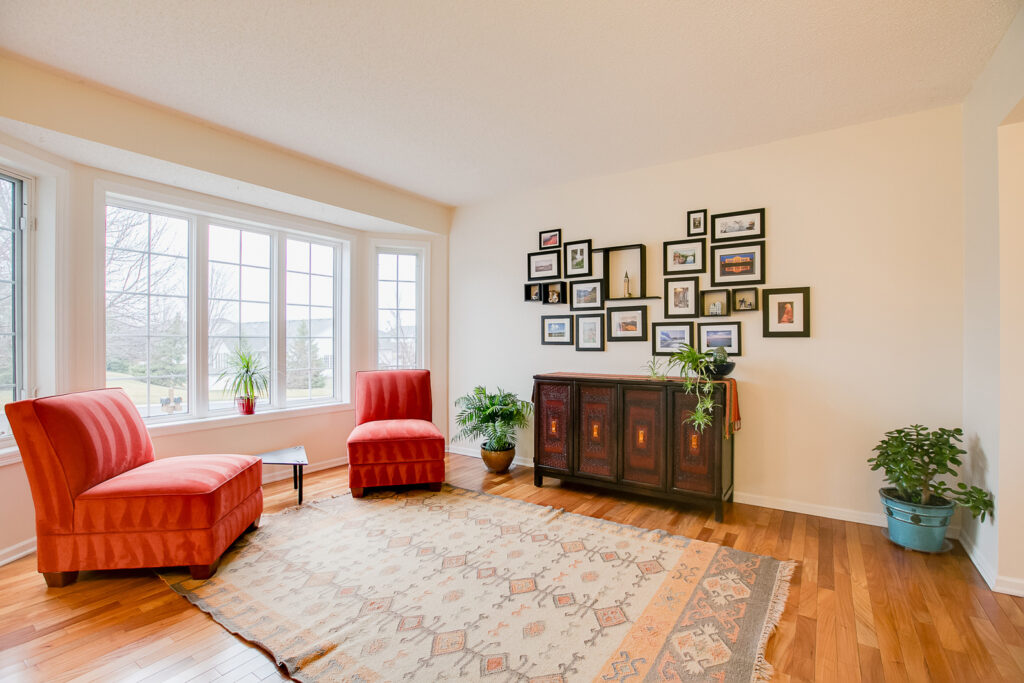 Risk-Free Listing Agreement
That's right, a risk-free listing agreement. You might be thinking, "what's the catch?". Read this quick post, Risk-Free Listing Agreement, which outlines Anew Real Estate Group's pledge to you.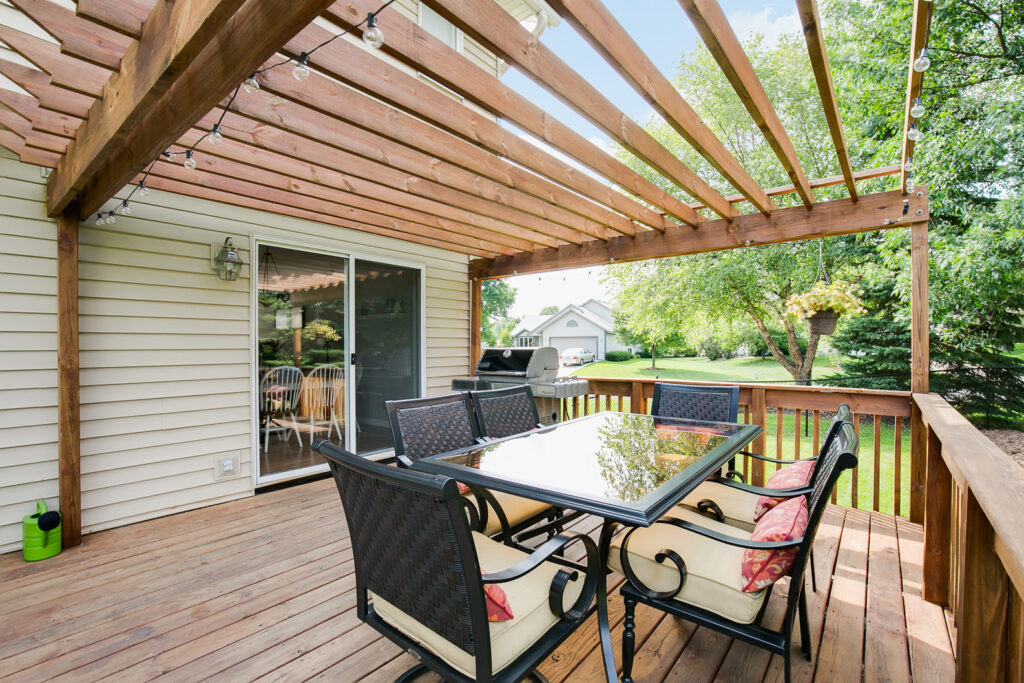 Reviewing the Benefits of Real Estate Agents
Let's answer the big question: "What's the cost?". Check out this post, Commission for Your Mission, which reviews the pro's of having a real estate agent working for you.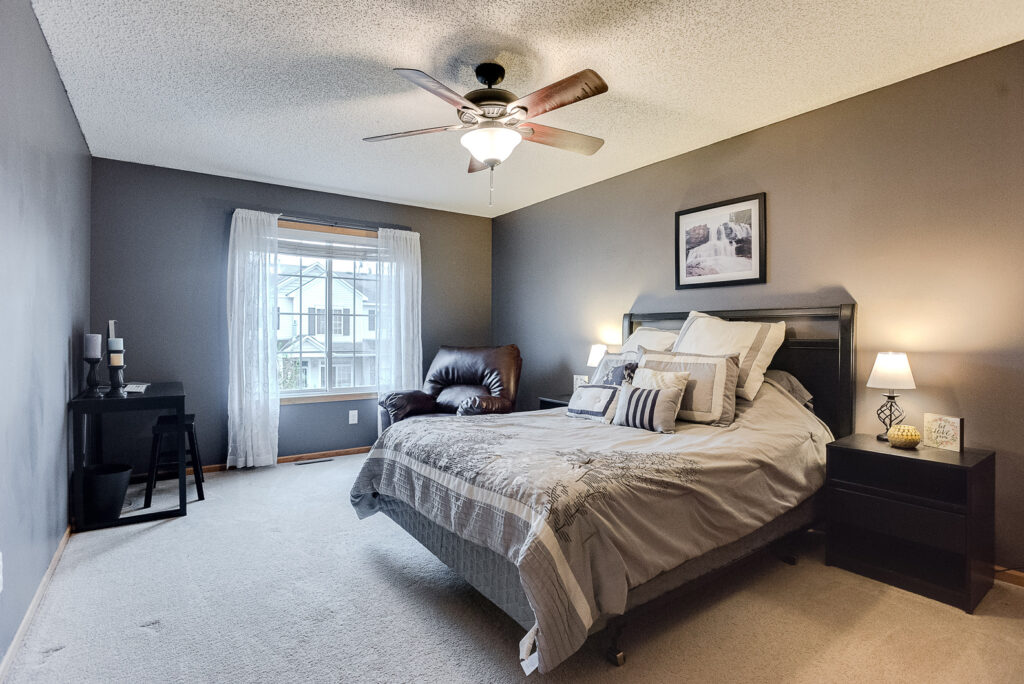 Group Work for Maximum Benefit
Working with a real estate team provides clients with many areas of expertise. It's twice the number of agents and services for the same price. The clients gain more attention towards their real estate goals and receive faster research and response times. Team members often brainstorm offer and marketing strategies for clients. In a pinch, any one of the team members can cover for another. In theory, no client should ever feel neglected.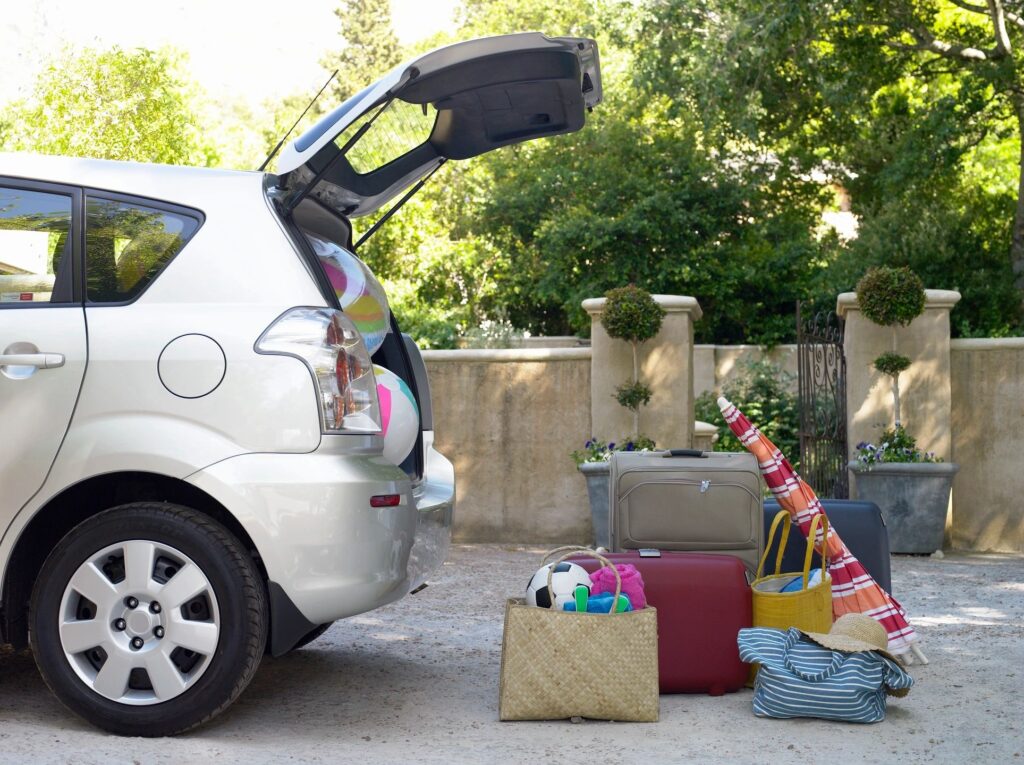 Finding the Right Space
Whether you are starting a new family, are a first-time home seller, a frequent mover, or are looking for real estate investments, Anew Real Estate Group can help you find the right space for you.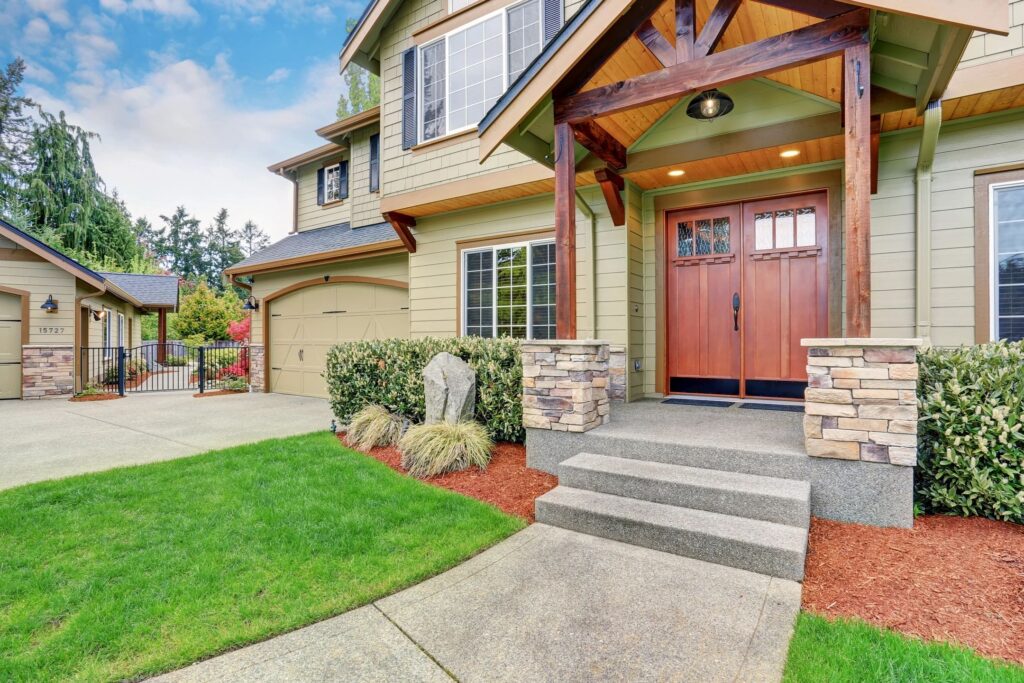 Start with: What are you looking for?
Single-Family • Town Home • Bungalow • Ranch Land Cabin & Lake Front • Mansion • Hunting Land • Tiny Home Condominium • Duplex • Triplex • Cottage • Farm Land
These are just a few of the options to choose from!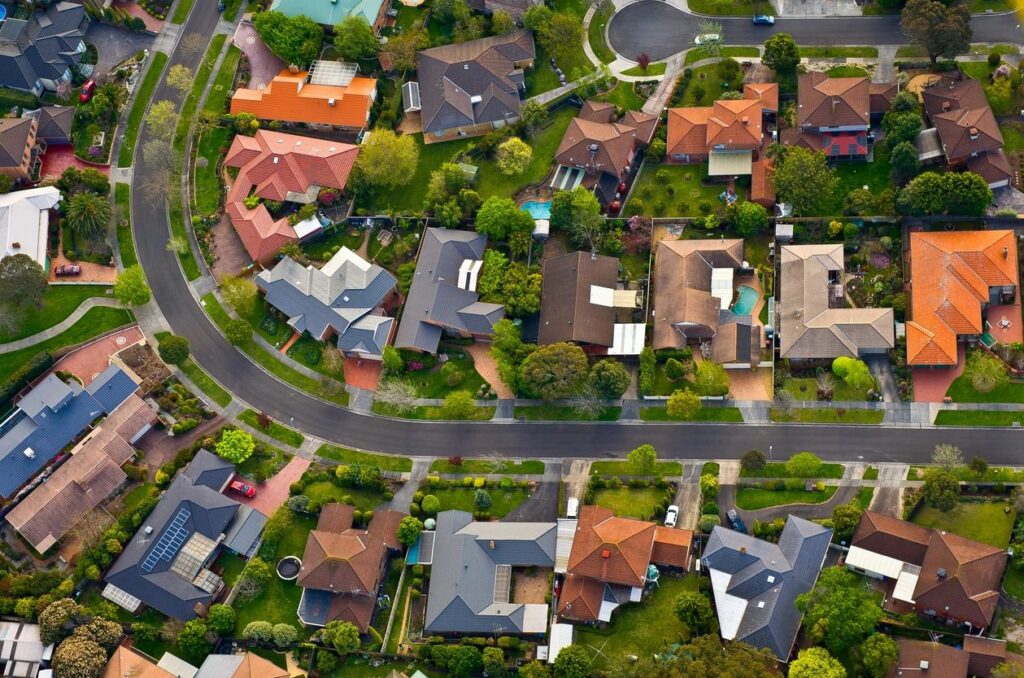 Shop for your Neighborhood
Find a space to call your own by shopping around for a space that fits your needs.
Anew Real Estate Group
Info for Sellers
Risk-Free Listing Agreement
100% SATISFACTION GUARANTEE This is our pledge to you; a 100% satisfaction guarantee with our services. Success in real estate is selling houses fast …
Start Your Home Selling Journey Today