Your Client Perks Await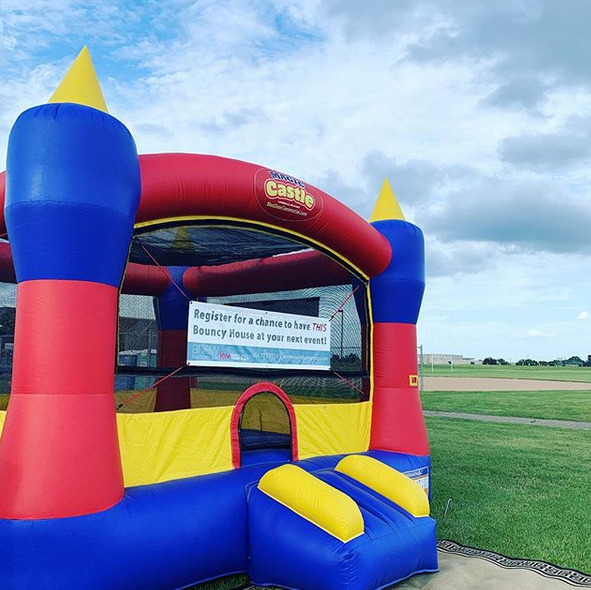 Castle Bounce House
Think: Birthday party. Hosting a celebration. Festivals. Events.
This bounce house free rental will include one full-day of jumping fun! Our team will deliver the equipment, set-up, take-down and provide guidance necessary for safety. Schedule the bounce house rental with an Anew Real Estate Group team member as well as learn about the rental policies and group liability waivers. Let's book your bounce house event today!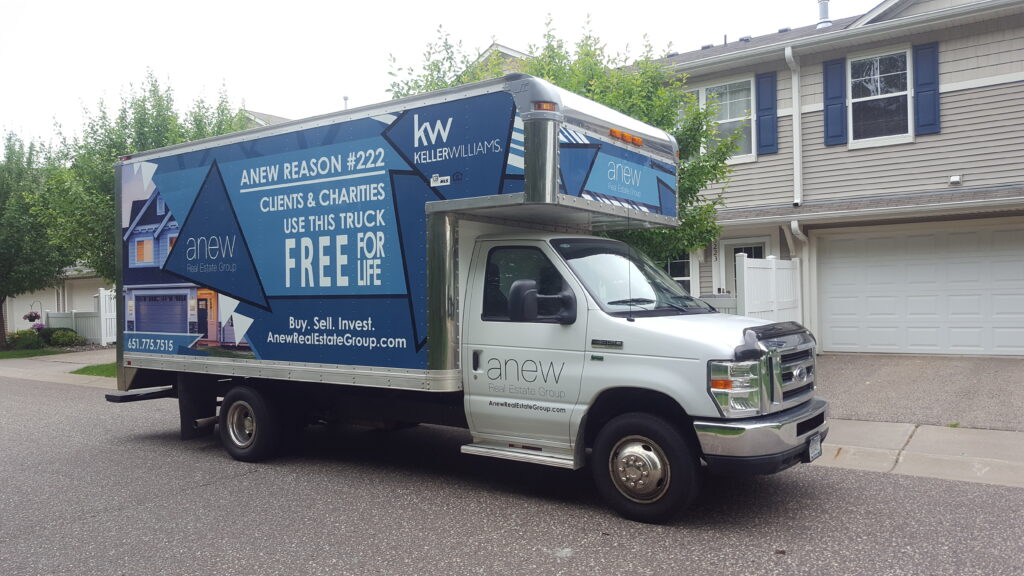 Box Truck – 14′ Bed
Think: Moving. Picking up furniture + building supplies. Hauling Equipment for Events. Non-Profit Use.
This moving truck free rental is free for your use within a 50 mile radius from Woodbury, MN. All we ask is that your fill the tank back up with gas, and you are all set! Pick up the truck at your own convenience, use for your needs, and bring it back. It is as simple as that. We will provide guidance necessary for safety, regulations, and other items we will discuss with the rental contract. Let's book your moving truck today!
---
We Want To Hear Your Ideas!
What would you find helpful to use?
How could you best use these free rentals?
Do you have recommendations for inventory items to use?
How can we make your life easier?
---
Contact Us to Share Your Inventory Ideas