Join Our Team at Anew Real Estate Group
Become a part of a rapidly evolving world of real estate, nurtured by Anew Real Estate Group, and supported by Keller Williams Premier Realty. We want you to grow and succeed, especially with the help of a team. Join our real estate group today!
Why work with us?
At Anew Real Estate Group, we strive to grow our individuals alongside our business, which allows for everyone's goals to be achieved. We are invested in our staff and community partners because we want them to succeed with their passions.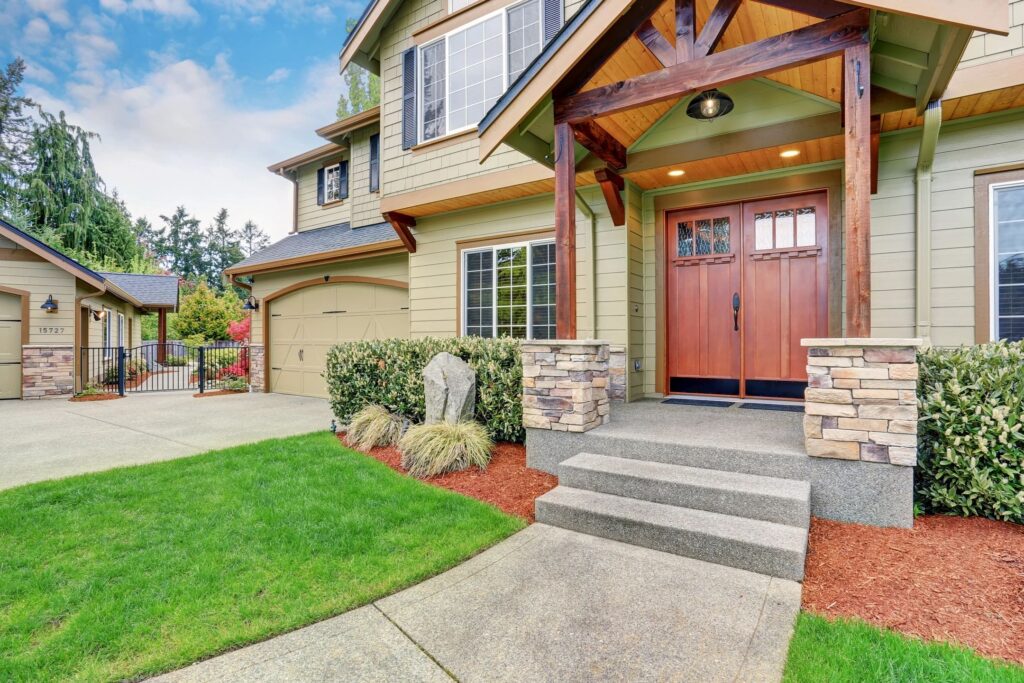 How can I grow with Anew Real Estate Group?
At Anew Real Estate Group, we are constantly investing our resources into new opportunities to support our staff. This includes business support, KW Premier Realty events, social networking, programs and seminars, online and in-person training, personal growth content, and so much more.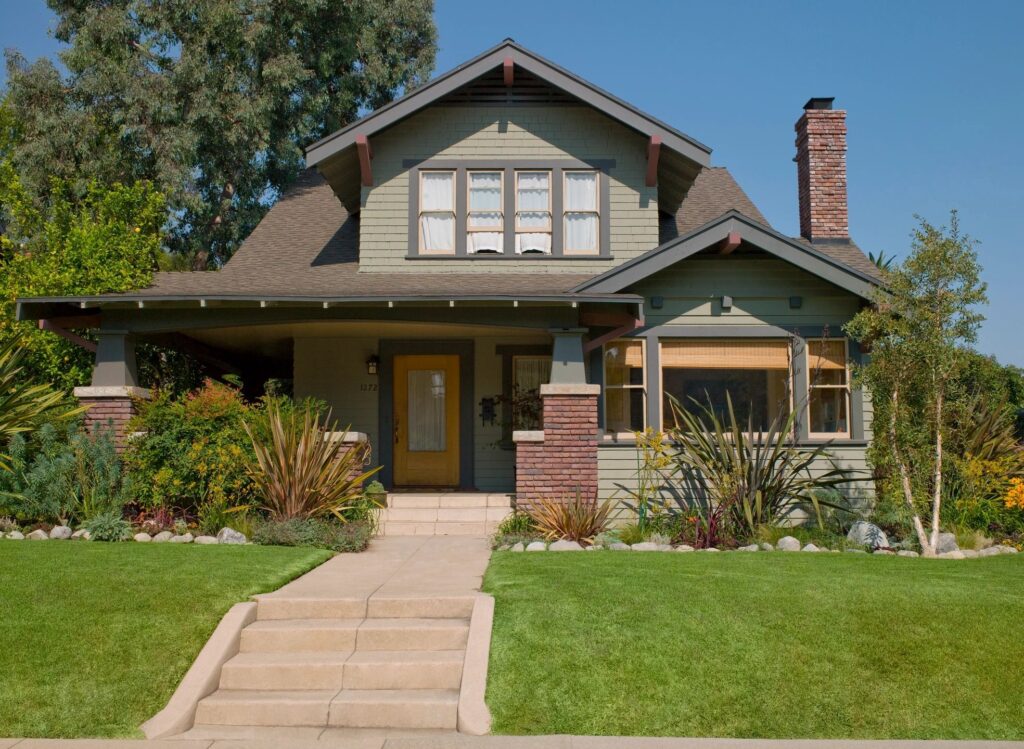 Do I have to be a real estate agent?
Anew Real Estate Group welcomes new and current real estate agents to the group and also industry-specific professionals. This includes areas such as marketing and public relations, account and office assistant managers, sales, videography, and more.
We also offer internships for those looking to understand the real estate industry and learn from our team of seasoned professionals.
Let's Start Anew
Fill out the form below with your contact information and share with us why you would like to join our team. Our staff members will reach out to you shortly and we can start the application process!