Featured Neighborhoods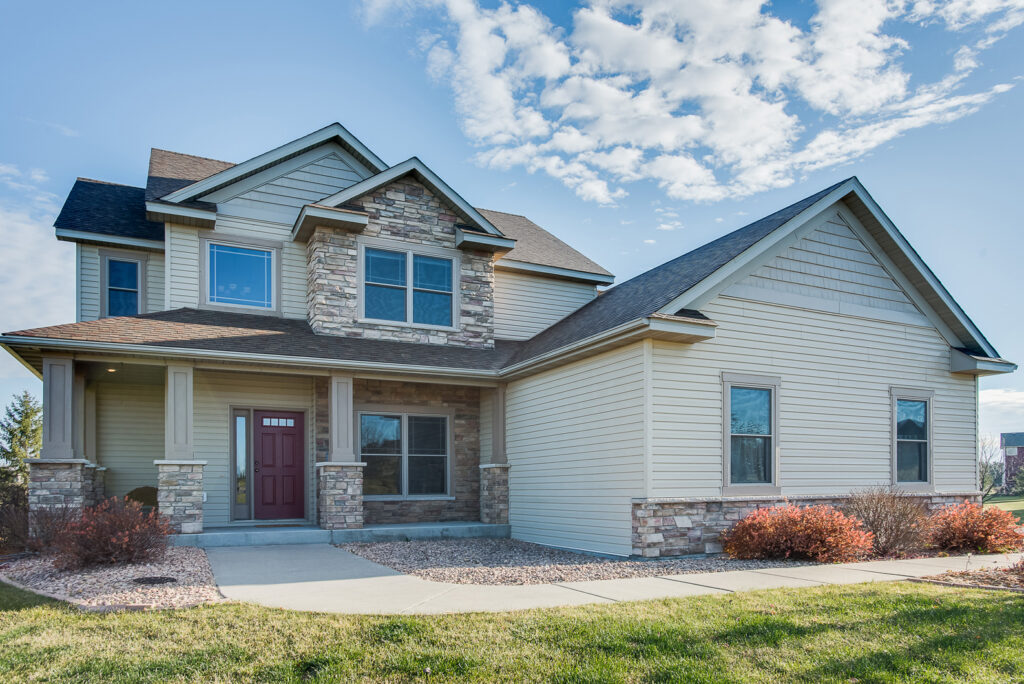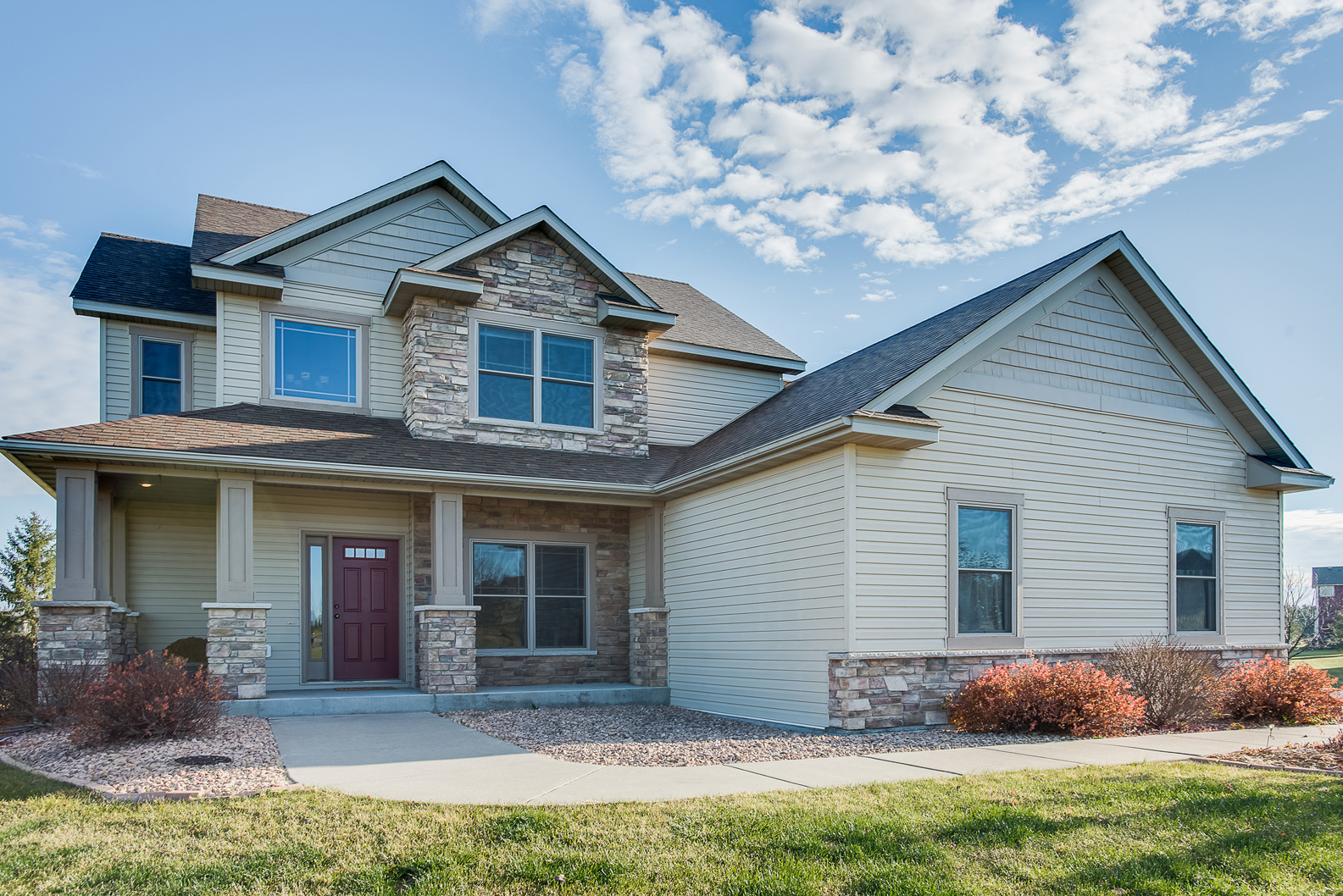 WOODBURY
Woodbury is located in Washington County and is a part of the Minneapolis-Saint Paul metropolitan area. The city is growing steadily and in 2019, Woodbury was voted as the 9th most populous city if Minnesota with 72,828 residents. The neighborhoods are calm and quiet, as well as flourishing with new families and more settled folks. There is a healthy balance of busyness and relaxation found within the city limits, and as Woodbury grows, so does the opportunities for great businesses to add value to this community.
View Guide
All Neighborhoods
---
ST. PAUL + EAST METRO
---
MINNEAPOLIS + WEST METRO
---
---
Where's My Neighborhood?
Don't see the neighborhood you were looking for? Download the KW App to start your home search today and save your interested homes to your profile. The KW App is easy, slick, and intuitive to use, making the home shopping experience more enjoyable.
GUIDEANCE FOR EVERY STEP, STOOP, AND STAIRCASE ALONG THE WAY
Curious about what's trending in your neighborhood? Ready to make a move? Download our app for real estate insights, on demand.