Getting to Know Woodbury
Woodbury is located in Washington County and is a part of the Minneapolis-Saint Paul metropolitan area. The city is growing steadily and in 2019, Woodbury was voted as the 9th most populous city if Minnesota with 72,828 residents.
The neighborhoods are calm and quiet, as well as flourishing with new families and more settled folks. There is a healthy balance of busyness and relaxation found within the city limits, and as Woodbury grows, so does the opportunities for great businesses to add value to this community.
Browse Neighborhoods
A
B
C
D
E
F
G
H
I
L
O
Q
R
P
S
T
V
W
GUIDEANCE FOR EVERY STEP, STOOP, AND STAIRCASE ALONG THE WAY
Curious about what's trending in your neighborhood? Ready to make a move? Download our app for real estate insights, on demand.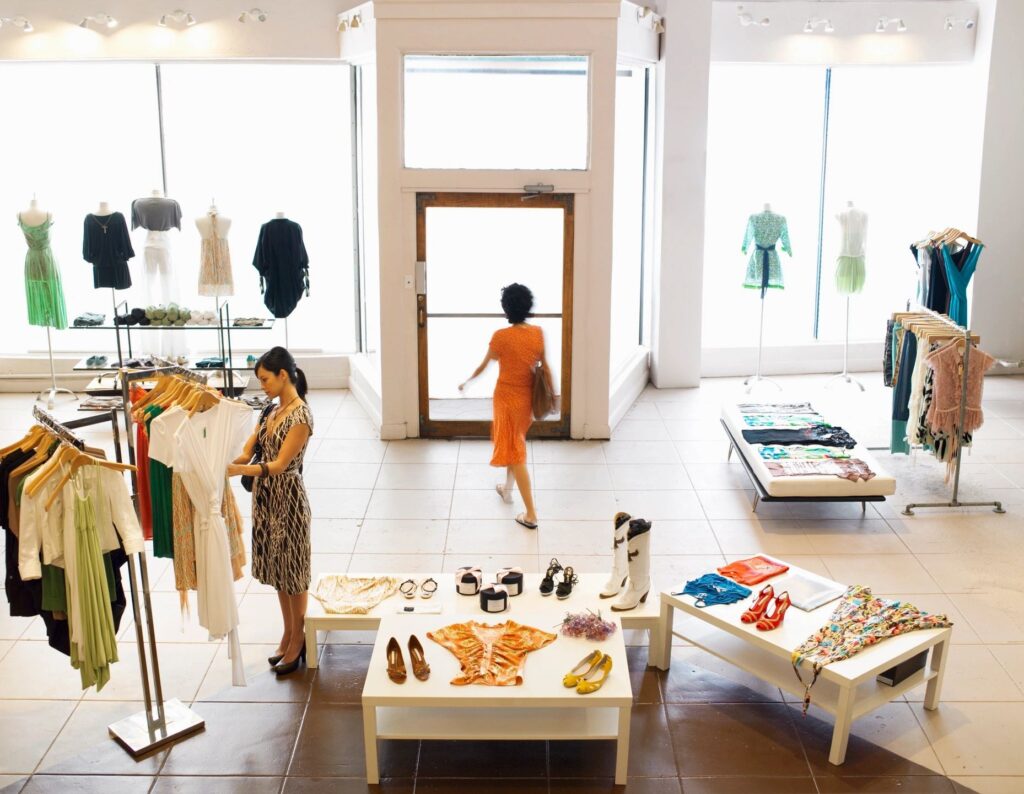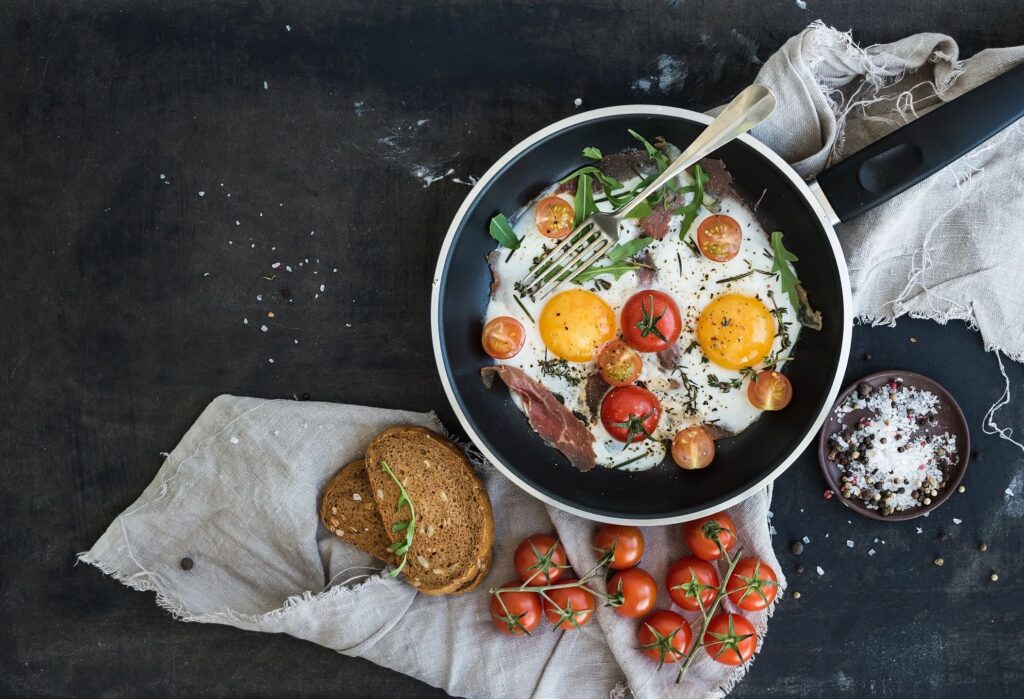 Dining & Activities
Absolutely a city with many tastes. Find flavors from your average American kitchen, to authentic Italian, Vietnamese, and Korean restaurants. The food is always changing and oh so good. With the increasing trends of tea, coffee and craft beer, you will find a steady market for pubs, bars, relaxed breweries, tea stores, and coffee shops galore.
PLANNING FOR THE FUTURE
If you are planning to buy a home, sell a home, build a new home, or invest in residential real estate, our staff would enjoy working together with you to meet your expectations.