Getting to Know Prescott
Prescott, Wisconsin, is located in Pierce Couty and is a busy city on the St. Croix River. With an old downtown to die for, business is booming and there are plenty of places to grab some specialty foods.
The neighborhoods are calm and quiet; some situated on rolling hills, steep banks near the water, and others farther inland. There is a healthy balance of busyness and relaxation found within the city limits, and as Prescott grows, so does the opportunities for great businesses to add value to this community.
Browse Neighborhoods
GUIDEANCE FOR EVERY STEP, STOOP, AND STAIRCASE ALONG THE WAY
Curious about what's trending in your neighborhood? Ready to make a move? Download our app for real estate insights, on demand.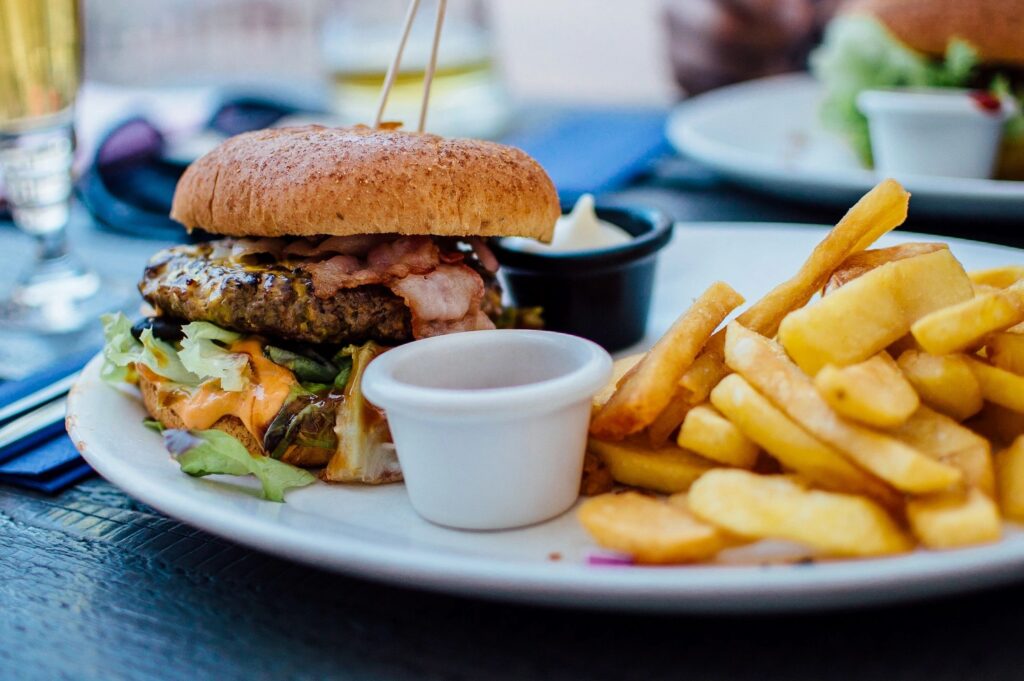 Dining & Activities
Dine at local restaurants or travel to nearby cities, either is a great option for finding the right kind of meal to fit your mood. With the increasing trends of tea, coffee and craft beer, you will find a steady market for pubs, bars, relaxed breweries, tea stores, and coffee shops galore. Visit Prescott to find more river town treasures and foods.
PLANNING FOR THE FUTURE
If you are planning to buy a home, sell a home, build a new home, or invest in residential real estate, our staff would enjoy working together with you to meet your expectations.