Getting to Know Oakdale
Oakdale is located in Washington County and is a suburb of St. Paul. Positioned in a unique area, Oakdale can quickly access North St. Paul, Maplewood, and Woodbury, making it a great place for easy commuting.
The neighborhoods are a mix of old and newer homes. There is a healthy balance of busyness and relaxation found within the city limits, and as Oakdale grows, so does the opportunities for great businesses to add value to this community.
Browse Neighborhoods
GUIDEANCE FOR EVERY STEP, STOOP, AND STAIRCASE ALONG THE WAY
Curious about what's trending in your neighborhood? Ready to make a move? Download our app for real estate insights, on demand.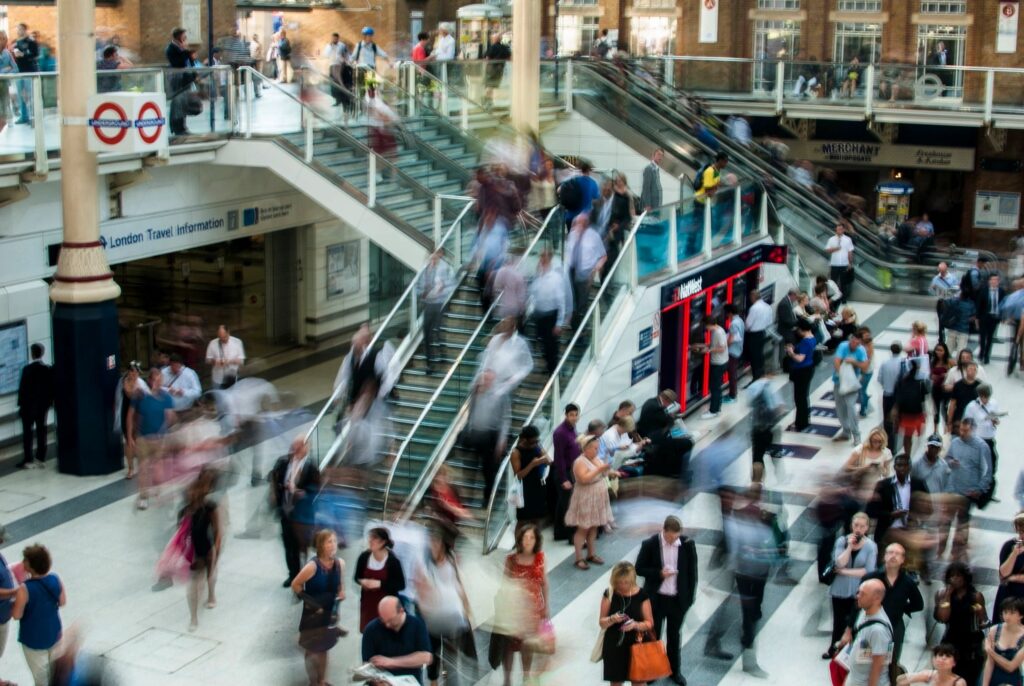 Shopping for All of Your Needs
Find your home decor, DIY supplies, and family attire at the many shopping locations found nearby. Visit: Oakdale Village Shopping Center, Tamarack Village, Woodbury Lakes, Shop St. Paul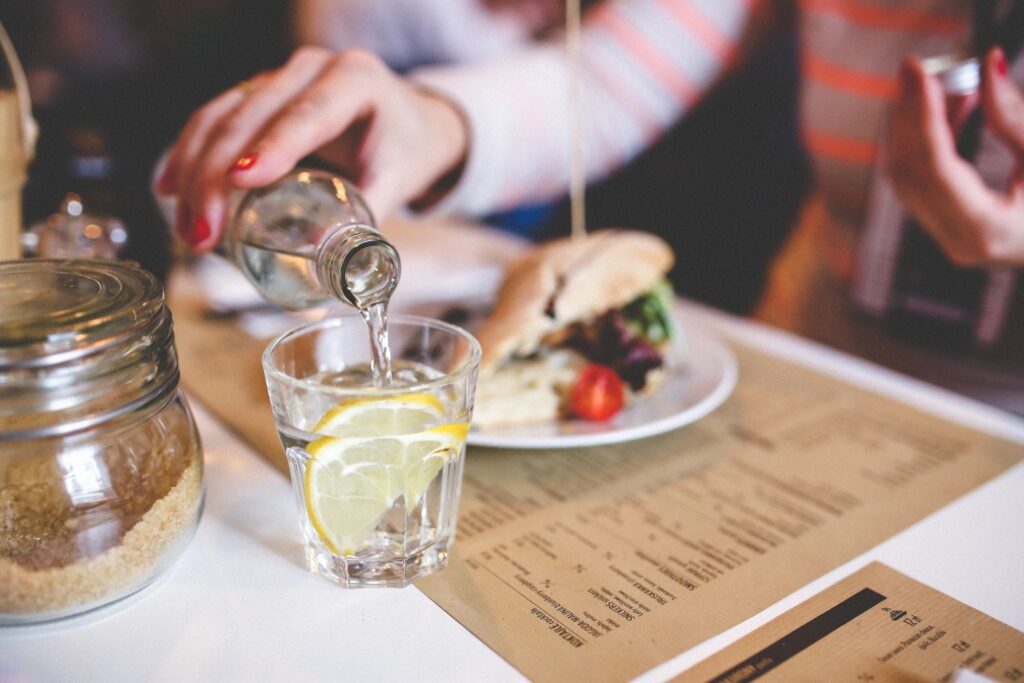 Dining & Activities
Dine at local restaurants or travel to nearby cities, either is a great option for finding the right kind of meal to fit your mood. Oakdale hosts a few cafes and foodie places, and nearby, other small towns offer their take on local dining options.
PLANNING FOR THE FUTURE
If you are planning to buy a home, sell a home, build a new home, or invest in residential real estate, our staff would enjoy working together with you to meet your expectations.