INVESTING IN YOUR PERSONAL FREEDOM
It's important to think about your investments and how they can work for you, especially when focusing on real estate investments. Here are five findings highlighted by the The National Association of REALTORS® (NAR) detailing the benefits of a long-term home ownership in the U.S.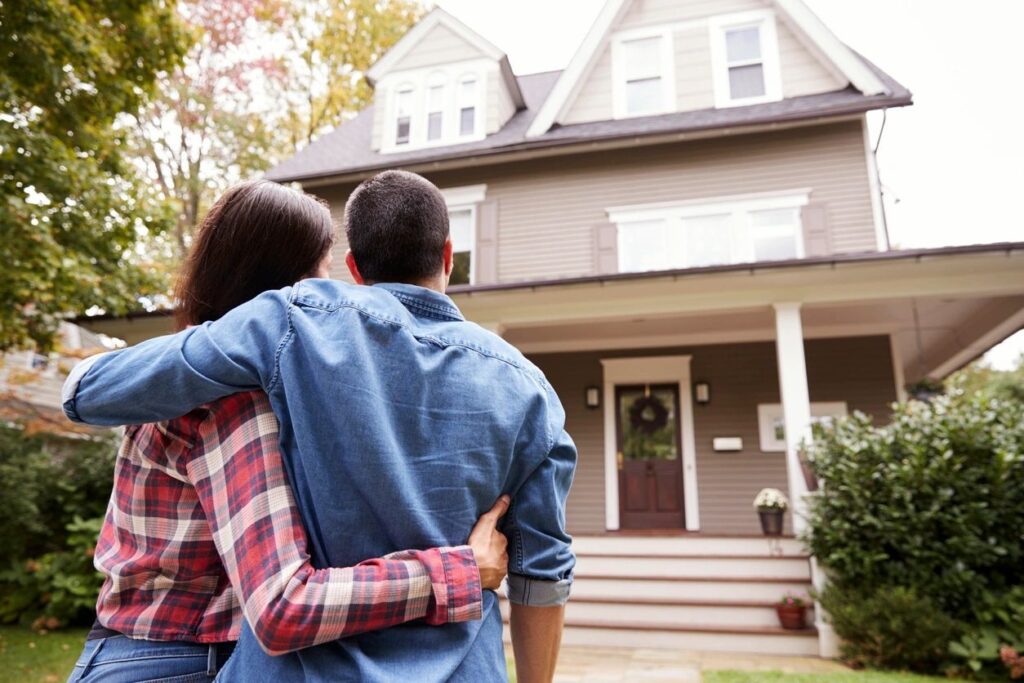 PURCHASING POWER: HOME BUYERS
There's never been a period in American history when home buyers have more purchasing power than they do today.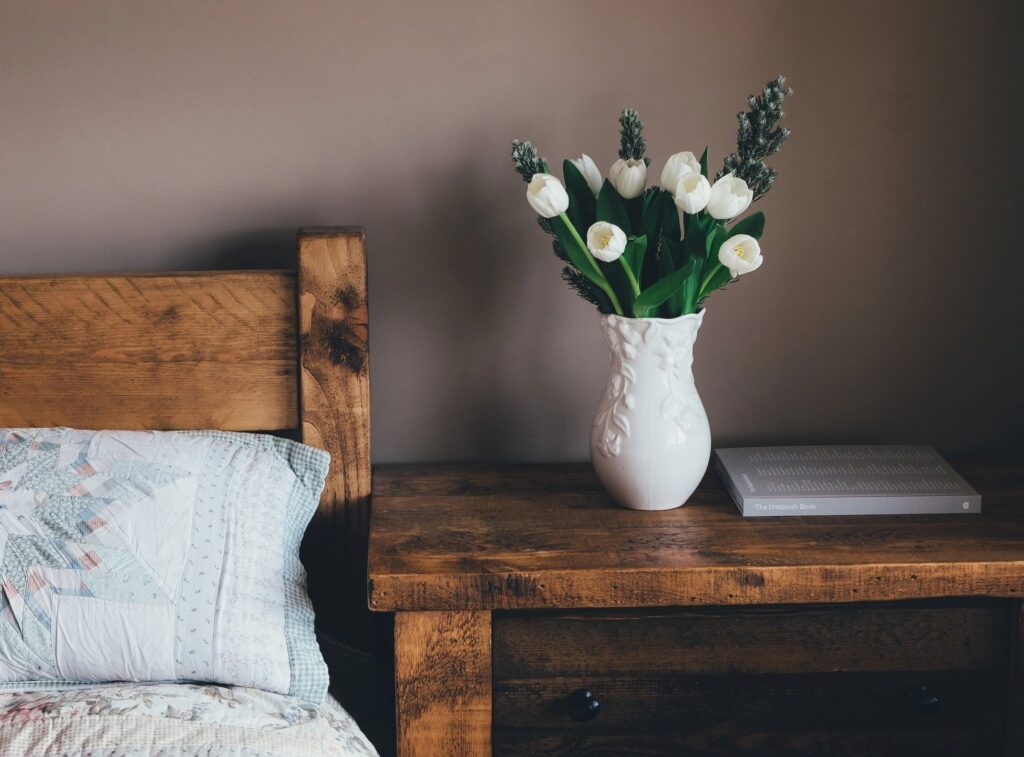 MORTGAGE-INTEREST DEDUCTION
Today, homeowners pay 80 to 90 percent of the income taxes in the United States and are among those who claim the mortgage-interest deduction. Nearly two-thirds are middle-income earners.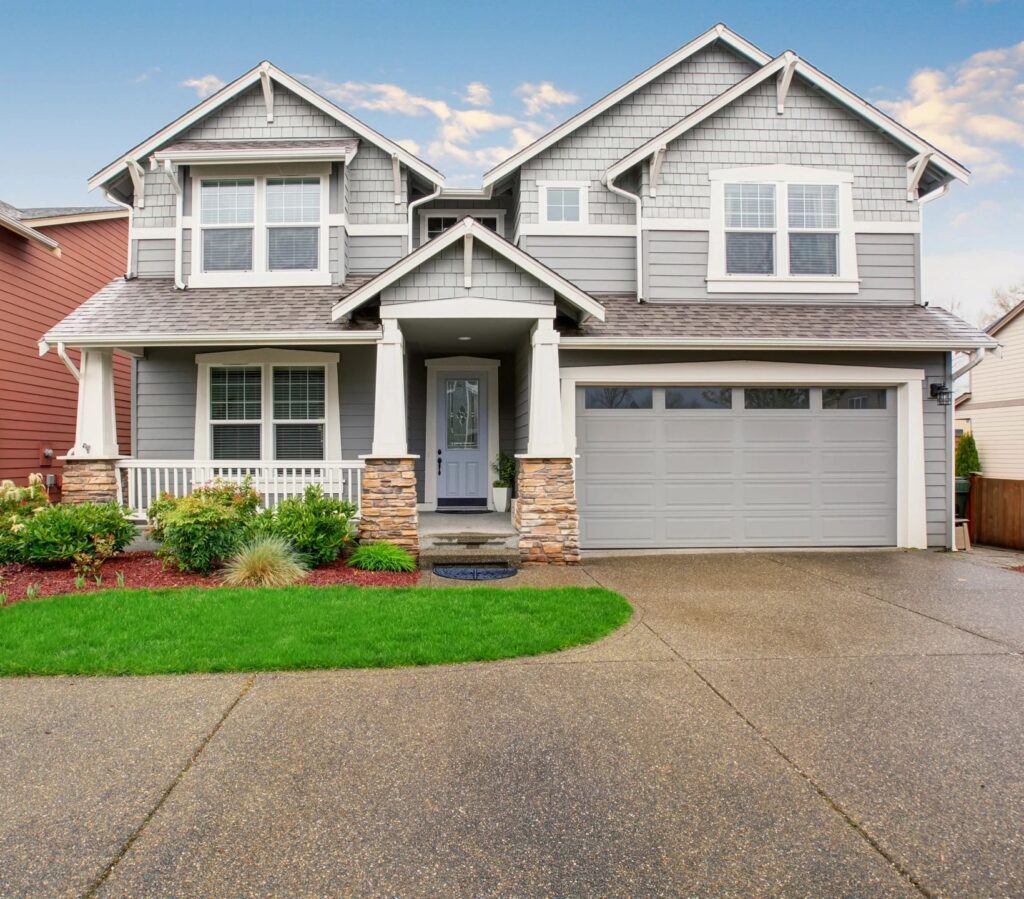 NET HOUSEHOLD WEALTH
Homeowners accumulate significantly more net household wealth than renters.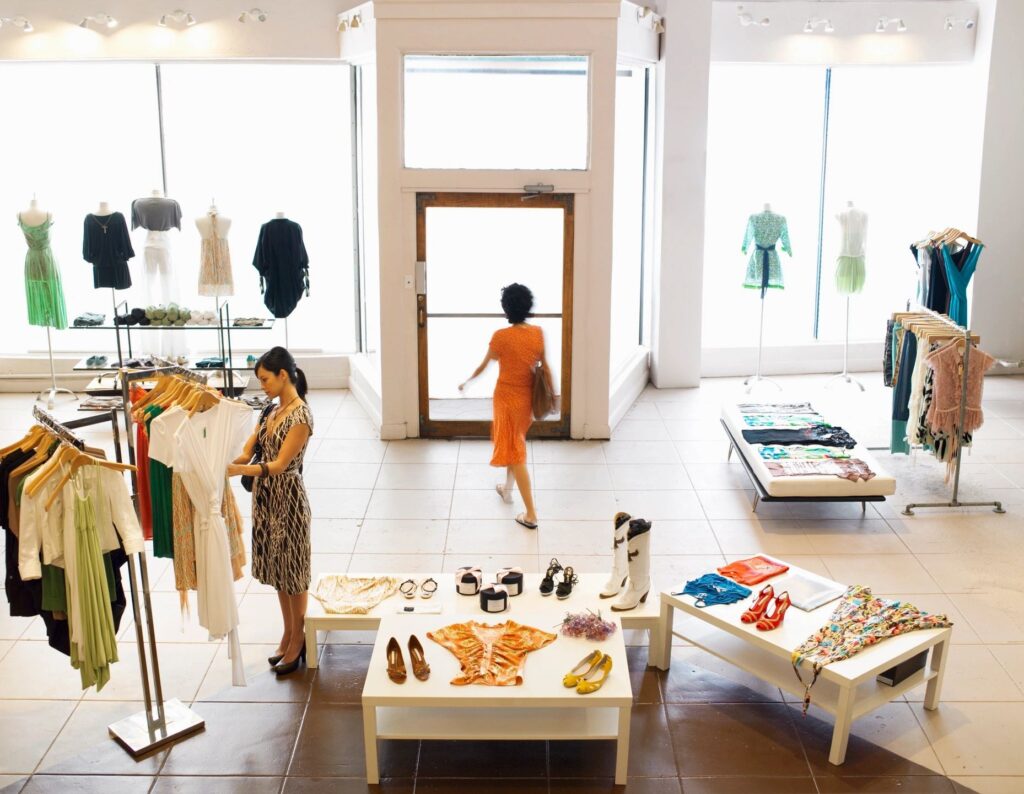 ECONOMY GROWTH
For each home purchase, approximately $60,000 in direct and indirect spending occurs in the economy.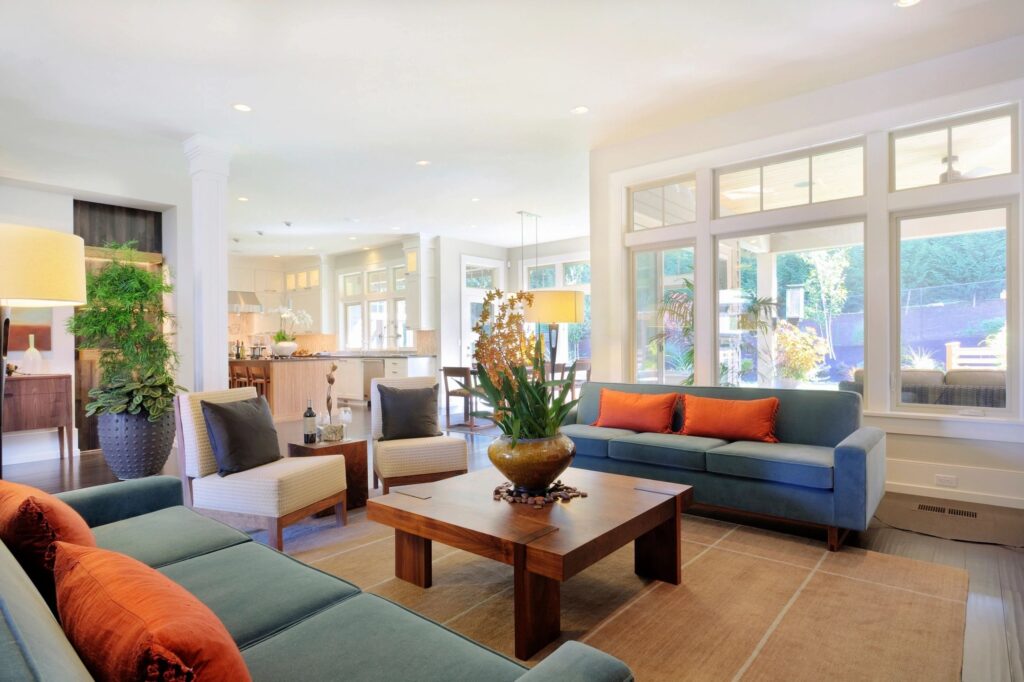 HOMEOWNER STATS
Over time, during most of the past 50 years, roughly two out of three households in the United States have been homeowners.
Begin your real estate journey today.
SOURCE: "The Long-Term Value of Home Ownership in the U.S.",
The National Association of REALTORS® (NAR)