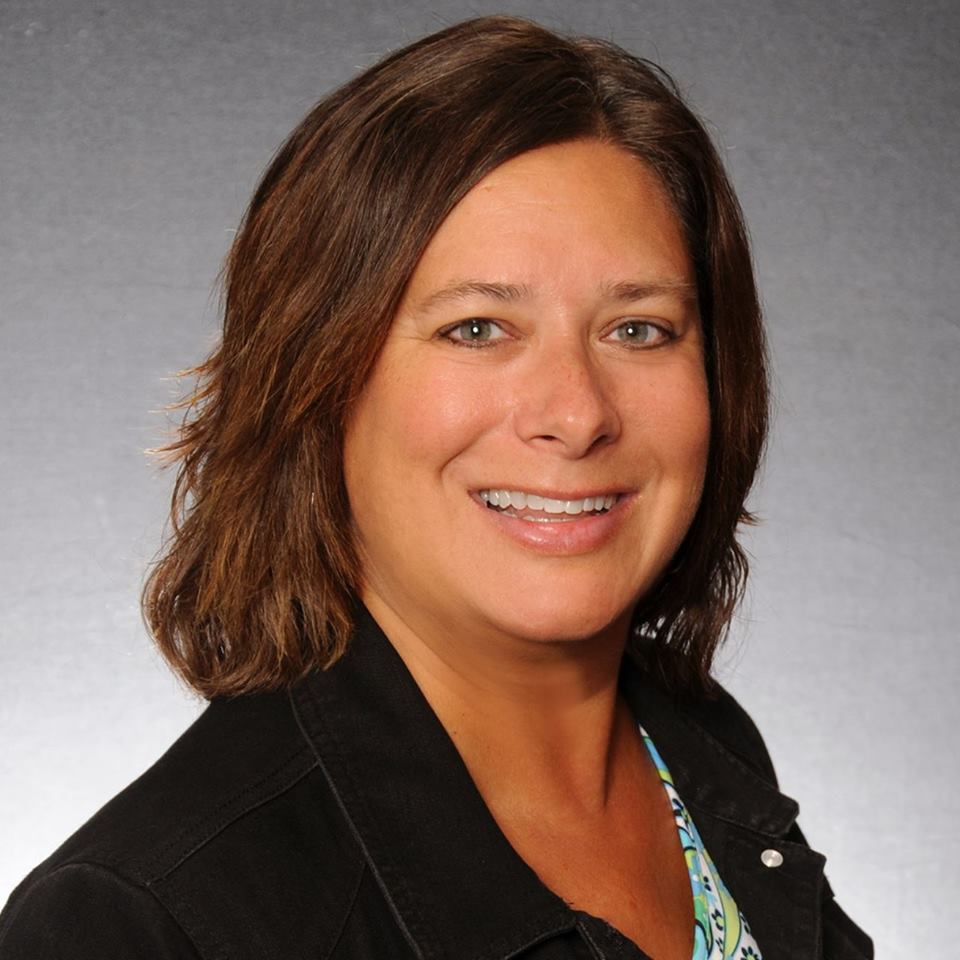 Marlo Conners has been licensed as a real estate agent in MN & WI since early 2015. Marlo's roots and strong work ethic began in a small farming community west of Minneapolis.
After graduating from St. Catherine's with a Physical Therapy degree, she lived in White Bear Lake for 25 years and just recently moved to Cottage Grove. Once becoming a Mother, she chose to stay home and focus on raising her two daughters while building a successful Direct Sales Business for close to 20 years.
Marlo's decision to become a real estate agent was an easy transition as she loves helping people. Her caring nature and friendly personality, along with commitment to superior customer service, makes for a winning combination for her clients!
In her free time, Marlo enjoys spending time with family and friends, travel, listening to live music, boating, kayaking and paddle boarding.
651.755.9661
"Trust your gut, it never lies."
MARLO'S FAVORITE QUOTE
PLANNING FOR THE FUTURE
If you are planning to buy a home, sell a home, build a new home, or invest in residential real estate, our staff would enjoy working together with you to meet your expectations.